A FEW WORDS ABOUT ME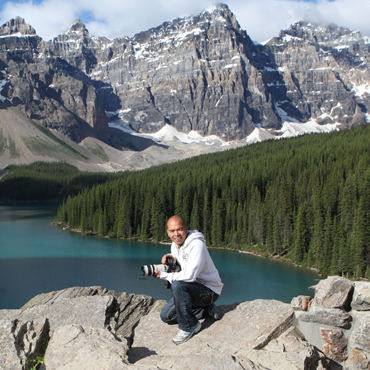 Edwin's work has appeared in a variety of print and video media for many different businesses and organizations, including many multinational firms. With projects ranging from architecture, travel, and fashion, to food and entertainment, Edwin's versatile work is noted for its beauty, creativity and narrative quality. In all of his work his aim is to tell a unique story through his focus on five important areas which he calls "the 5 Cs": concept, clarity, creativity, composition and color.
While based in Los Angeles, Edwin travels nearly twice a month across the globe to lead photo shoots and related projects. So far, he has visited 44 countries on 6 continents. His photographs are published regularly in a variety of lifestyle and travel magazines, and have appeated in many national and global advertising and public relations campaigns. His work has also been published in national magazines and newspapers in the United States, Canada, Amsterdam, Australia, New Zealand, United Kingdom, Hong Kong, and the Philippines. He has collaborated on more than a dozen concept photography books and several best selling calendars.
Edwin's background is in advertising and marketing, and for many years he worked as a creative director for several Fortune 500 firms. Whether its promoting a product or a message, his combination of creative and business backgrounds create synergies that often exceed his clients' expectations. The "wow" factor is a noted signature of Edwin's work.
PHILANTROPHY
I am happy that I can use my skills, passion and talent in ways that enrich and help others.
The best part of my job is seeing the beauty in the world. The downside, I also see the worst of human conditions. One my dreams was to build a library for a public school in my hometown of Bulacan in the Philippines to help poor kids get access to education. In February 2009, I founded 101 Heroes through the support of family, clients, friends, and child advocates. Within a year, we were able to raise the capital to build the our first Learning Center, a 2,400 square foot library equipped with 12 computers and 24,000 books.
By 2016, we have raised funds to provide scholarships to over 600 kids and constructed a total of 9 Learning Centers in the Philippines and Kenya's underserved communities. The total reach to date has exceeded over 25,000 children. In early 2016, 101 Heroes donated a brand new ambulance to a halfway house of poor children with cancer.
My hope is to continue these projects by completing 25 Learning Centers in my lifetime. Learn more about 101 Heroes' projects at www.101Heroes.org.
Projects
Within six short years, 101 Heroes has built eight learning centers, here are a few: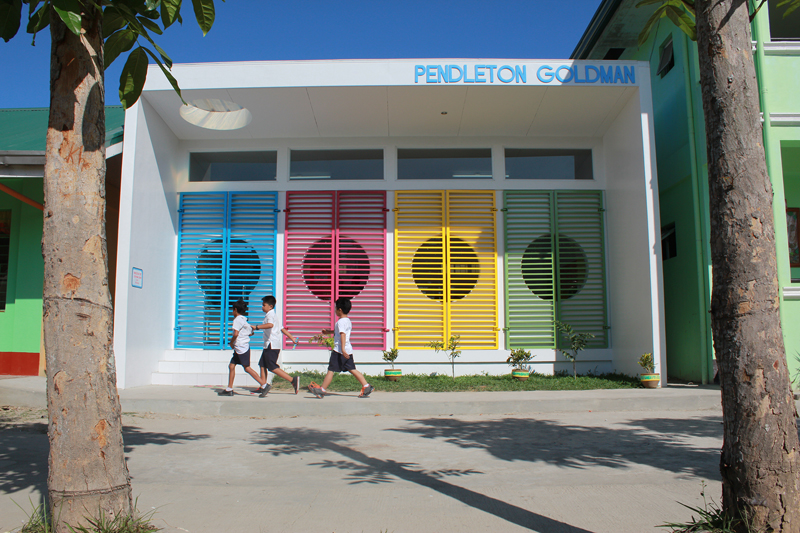 Northville IV Elementary School
Northville 4, Lambakin, Marilao, Bulacan
1205 sq. ft (112 sq. meters)
13 computers | 32,800 books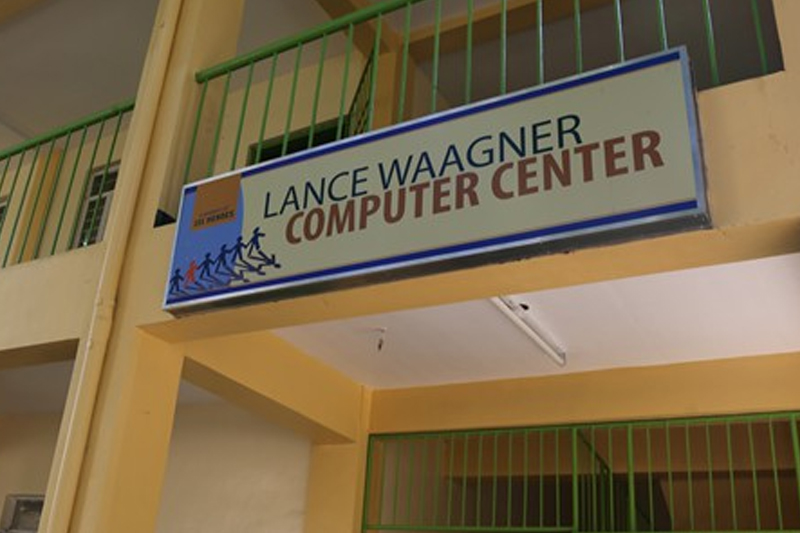 Prenza National High School
Prenza 1 Marilao, Bulacan
678 sq. ft (63 sq meters)
10 computers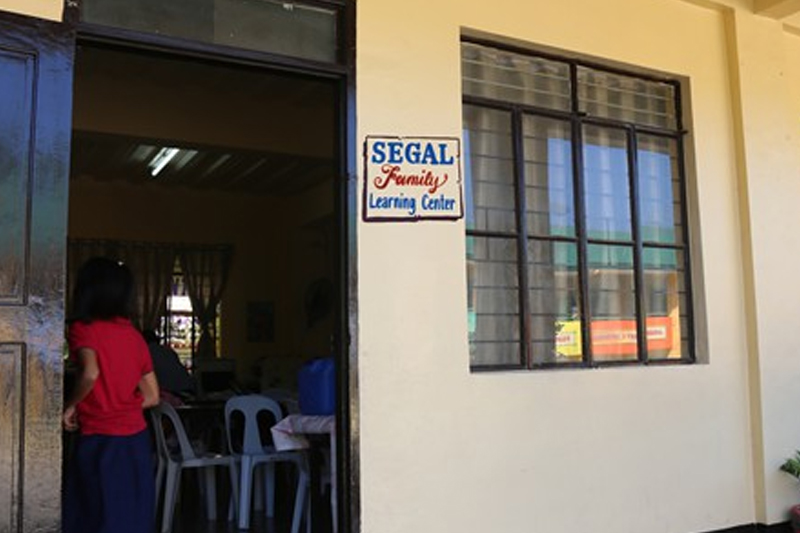 Heritage Homes Elementary School
Phase 4 Mars St. Heritage Homes Loma De Gato
678 sq feet (63 sq. meters)
7 computers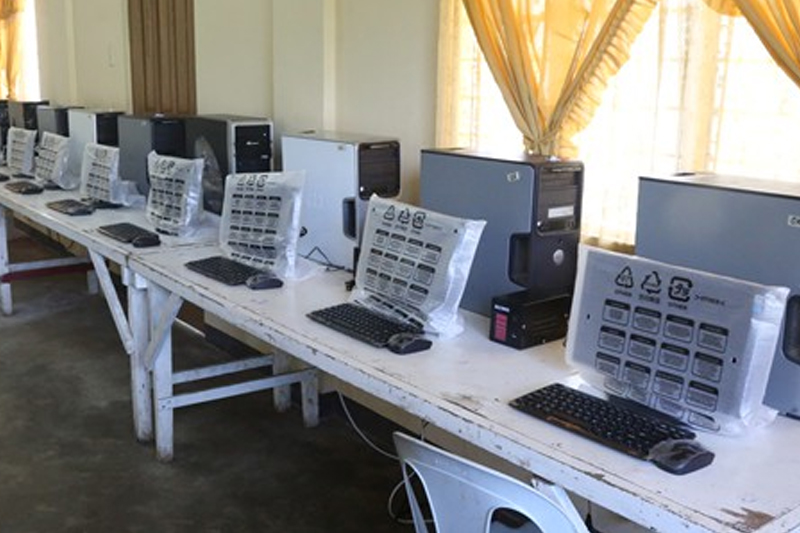 Loma De Gato Elementary School
Loma De Gato Marilao, Bulacan
775 sq. ft. (72 sq. meters)
15 computers (9 Units from 101 Heroes and 6 from DepEd)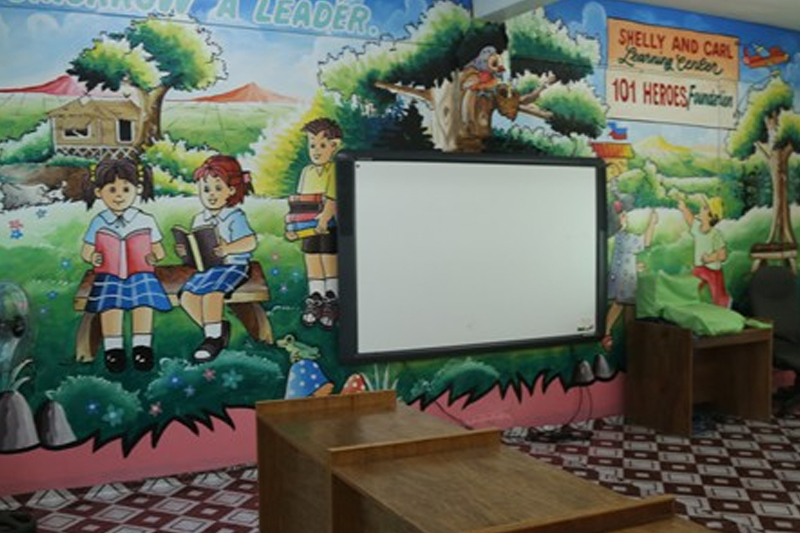 Sta. Rosa 1 Elementary School
Sta. Rosa 1 Marilao, Bulacan
678 sq feet (63 sq. meters)
12 computers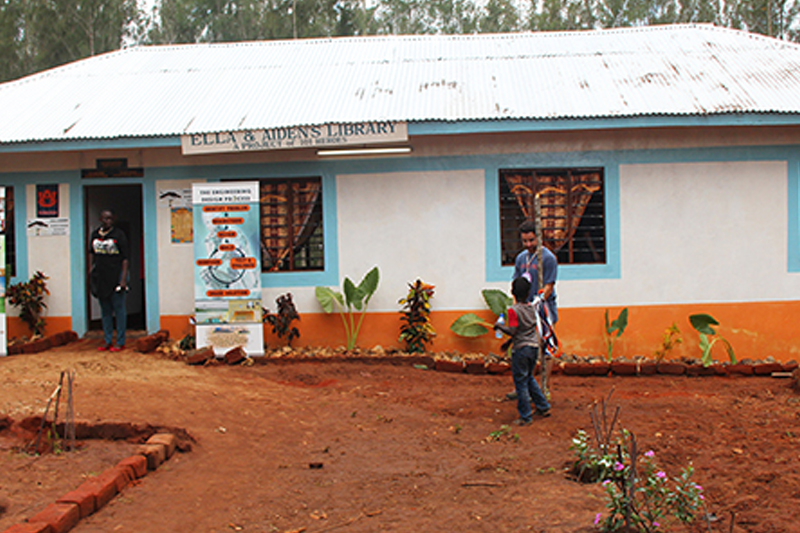 Faulu Academy
Mabafweni, in Kwale County, Kenya
1130 Square feet
47 girls and 37 boys
Artist Statement
In 2004, at one of his life's crossroads, EDWIN SANTIAGO made up his mind and his heart to embark on a journey. His goal was to visit the twenty Wonders of the New World. So far, he has visited sixteen.
"Taking photographs of things, places and people has given me the perfect opportunity to view this world in different angles. I have learned that it does not only allow me to capture and collect moments, it also lets me see my true self.
To this day, I am still on this journey––braving harsh conditions, traveling to every corner of the world, basking in the warm welcome of strangers, witnessing the world unravel itself through simple and strange things. When I take a picture, it's as if the world photographs me in return."